Apple and Burberry collaborated and Burberry brought us inside images from Fashion Week using the iPhone 5S. If you or anyone you know are still on the fence about which phone to get, take a look at these images.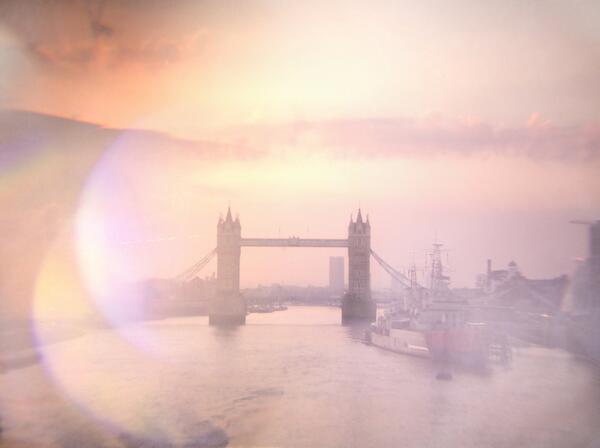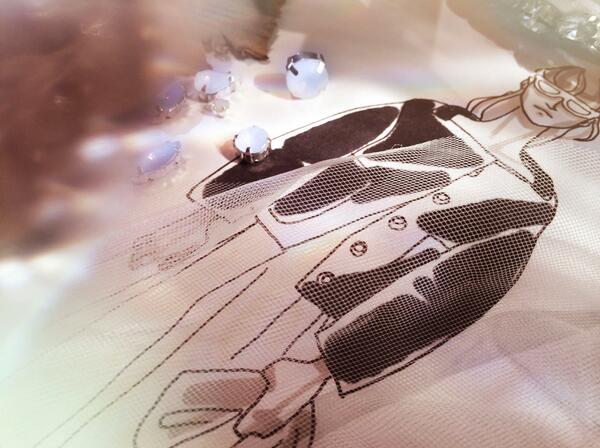 Burberry also posted videos. See them from their Tweet stream here.
Five more days — can't WAIT.
*for more technical outputs, these are two excellent sources: 1 and 2